Creating the best meals requires many ingredients, spices being one. Being one of the more exciting and exotic substances in the kitchen, having storage to contain the beautiful flavourings will be high on any foodies checklist. Companies that offer the service of such pleasurable commodities, should have a keen eye for packaging that will glue these consumers to their product.The Box's spice tins are adjusted for this market in that they are a clean way of preserving spice within a busy kitchen. When it comes to cooking, the general person and professional industry worker a like, wish to have things organised. Spice tins hold this organised trait, while also being a convenient, richly satisfying containment plan that will draw your customers closer to your products.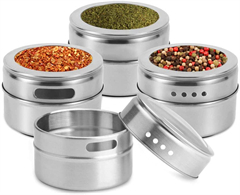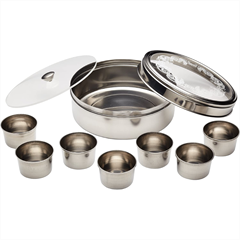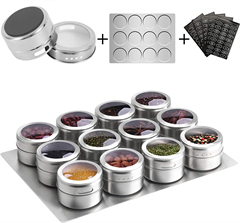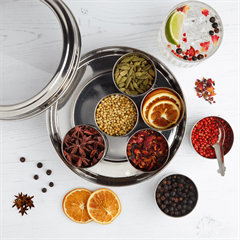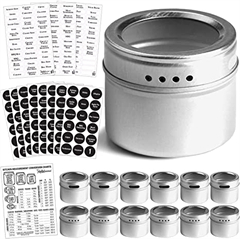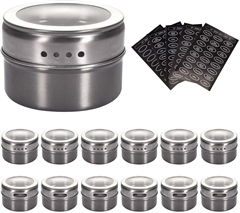 Different types of spicetins
The Box UK has two finely structured spice tins on offer, both featuring the cylinder look and the classic silvery gloss The Box delivers so passionately on. One spice tin is placed with a window line, helping the consumer to measure the substance within. The other is a plain tin with a more smaller, compacted visual effect. The spice tins are an ideal placement for kitchens and pantries in general public homes.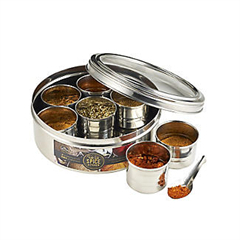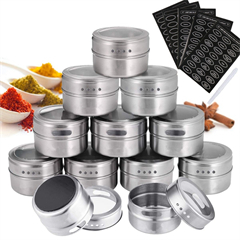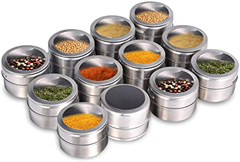 Cost efficient tins
Also being well suited for other foods, these tins will get a great use from their owner, making them an outstanding purchase for their easy reusability. Packaging with these tins is cost efficient with the use of The Box's wholesale service, whilst being a super effective marketing practice with your product displaying unlimited beauty through a container tin.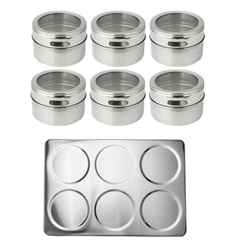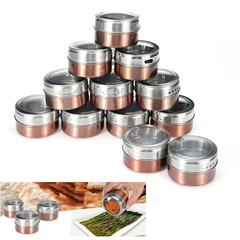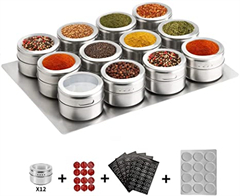 These attractive and handy tins are perfect for storing your spices. They are rectangular, silver colour with a solid top. Their size is 59(l)x46(w)x41(h)mm, meaning they hold 30-50g of spices (depending of course on the weight of the spice involved), the perfect amount to have handy in your kitchen, and being made of tin they have a long life and can be used several times (if you are reusing, it is best to stick with the same spice). These tins are the ideal solution for spice storage, and will ensure that your spice mountain spices and herbs will take pride of place in your kitchen!