As there are too many types of tin cans, and their shapes are different, so their sizes are also various. We can customize the size provided by the customer.
Distinguish from the specifications of tin cans:
1. Round tin: 60*105, 74*155, 100*200, 210*40, etc.
2. Square tin: 102*102*130, 235*235*65, 216*136*100, 310*230*78, etc.
3. Special-shaped tin: 90*66*138, 247*169*163, 400*350*80, etc.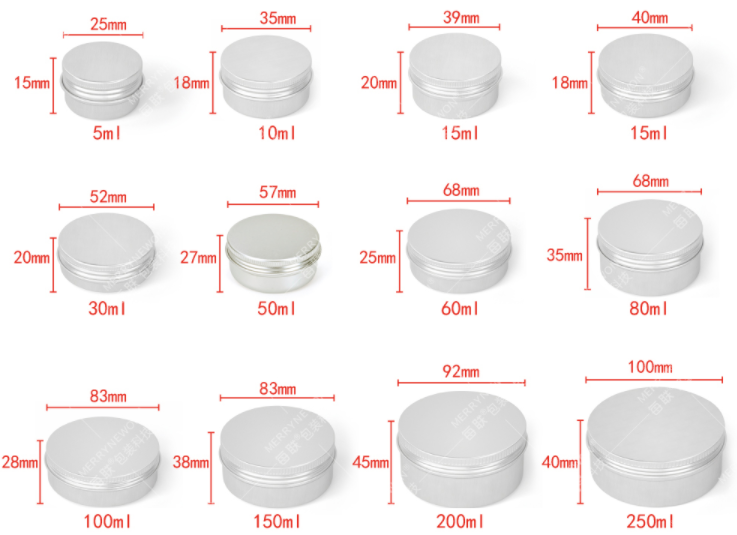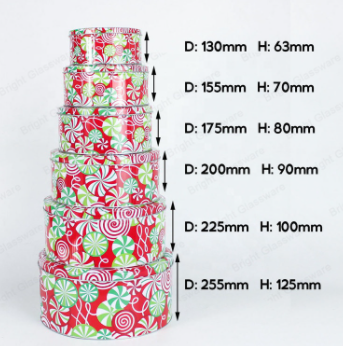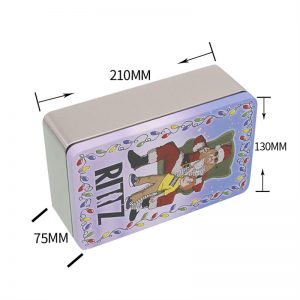 Deep Round Slip Lid Tin Can size table for your reference: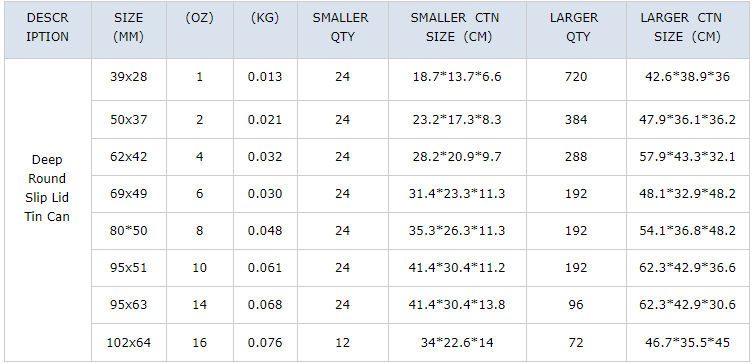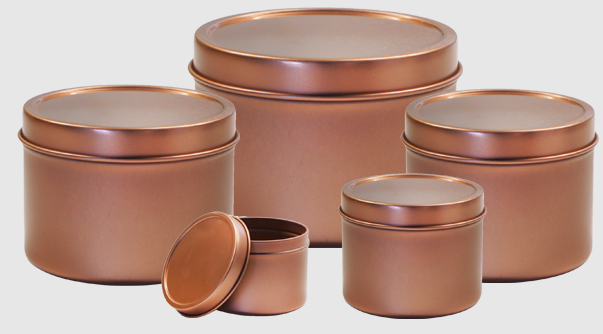 Cause too many specifications for tin can, please contact us for other sizes customize.