We are a manufacturer specializing in the production and sale of various tin. Our products have many styles and shape, we can custom design style&shape for tin can. We can custom any size of tin can. What's more, we can custom design tin can as your requirement. We also can custom packaging and printed for tin can. If you are interested in our products, please feel free to contact us at any time. We are willing to work with you for a win-win situation and look forward to cooperate with you!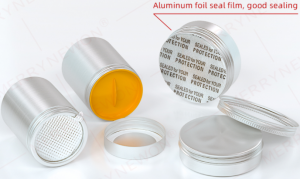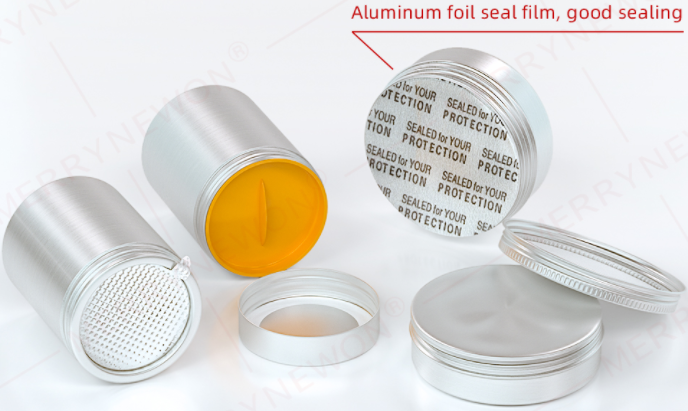 Introduce different types of tin can for your choice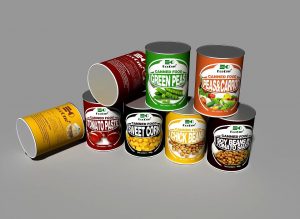 Introduce various shapes of tin for your reference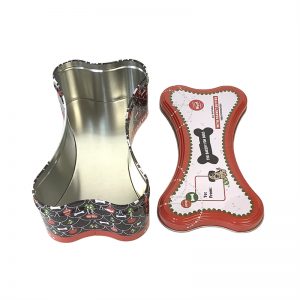 Custom various specifications of tin cans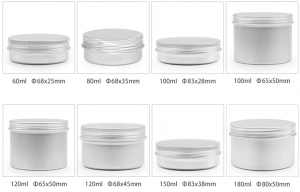 How to custom make design of tin can?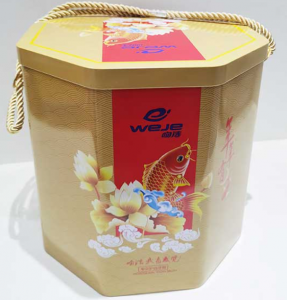 Introduce various printed ways for tin can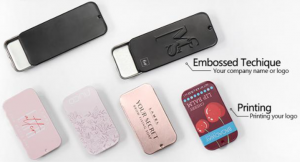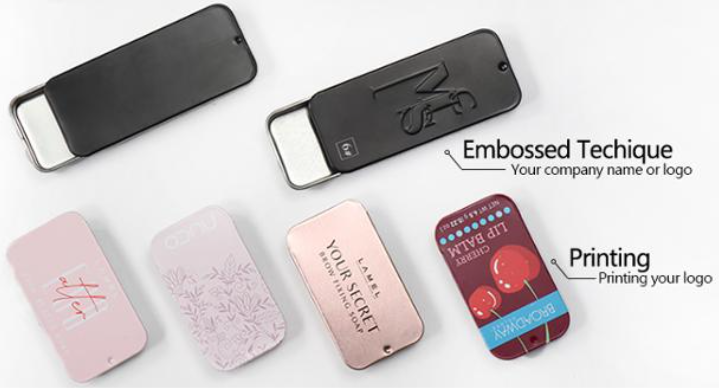 Introduce different packaging of tin can