Custom & Wholesale Tin Box With Good Price
We are tin packaging manufacturer. Our products include different types of tins, cans, boxes, including different shapes, such as square, round, ellipse, rectangle, special shapes, etc. Used in various products, such as cookies, candies, gifts, tea, candles, etc.
We have very good prices in the customization business. Small orders can also be made, send to email or whatsapp we reply very soon.
Contact us
Custom service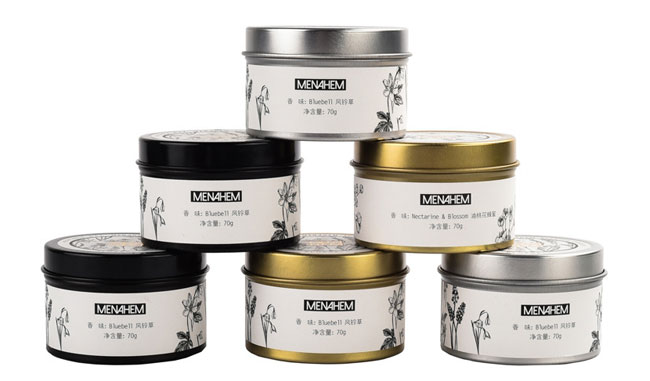 We have tin boxes of various shapes, such as circles, squares, triangles, rectangles, five-pointed stars, customized special shapes and so on.
The price is cheap, and have lower minimum quantity, quick sample production.
Gift tins, such as watches, jewelry, necklaces, gifts, etc. are very suitable, and you can add foam packaging for protect goods inside the box.
The candle tin jar is very beautiful in design. Hope you are interested.
Our products meet the food safety level and can be used in various food packaging, such as biscuits, candies, chocolate, cakes, etc. Good airtightness and good quality. Food can be preserved all year round.
Our cans use for tea packaging, and popcorn have good advantage, custom fashion printing, and color for whole boxes, popcorn boxes can be stacked for transportation, saving a lot of freight.
Beautiful shape of food packaging tin boxes
Custom make tin, can, boxes can print logo
Square tins wholesale, with window
Beautiful design
Good quality
Good price
Production fast
Sample free
Good aftersale