Rectangle metal tins are great for photos, candles, powders, waxes, mints, candies, toothpicks, promotional gifts, and more. Each comes with a lid (unless stated otherwise) and has various finishes to add the right kind of mood to your project. Tins are known for their stoic ability to not react to whatever gets put in them.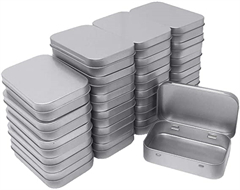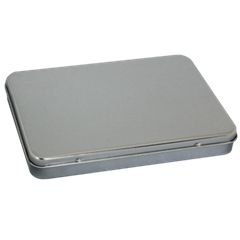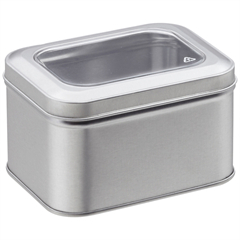 The feature of rectangle metal:
With a clearly smart spin on traditional boxes, our Rectangular Silver Tins feature windows that let you view contents. They're perfect for storing miscellaneous items, since a glance can tell you what's inside without having to open each one. They're also ideal for presenting gifts of homemade treats such as cookies, candies, spiced nuts or brownies. Since they're meant to be used over and over, theses tins are presents themselves!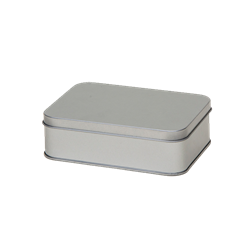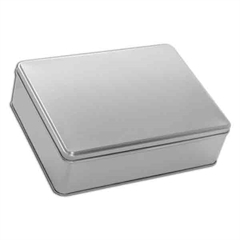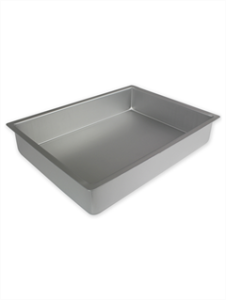 Rectangular Tins can be used for a number of things. Promoting your brand, corporate gifting, packaging a product, storage, launches and advertising are some of the most common uses.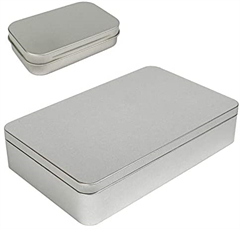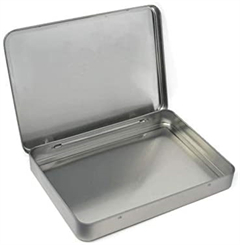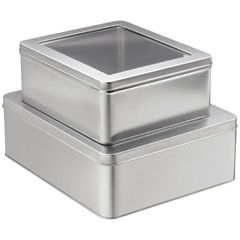 Plastic bags, plastic containers, cardboard and paper may be cheap, but they are also thrown away immediately after use, if they are even used at all. Your client throws it away as soon as they have emptied it. Ever wondered why most product promotions are done with tin containers? Bakers, Five Roses, Sun International, Skip, Sunlight and others always launch their limited edition promotions in printed tins and cans.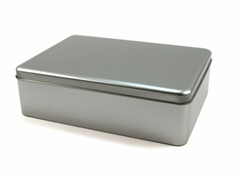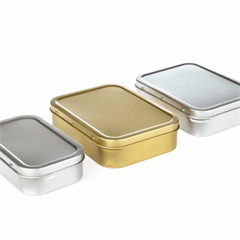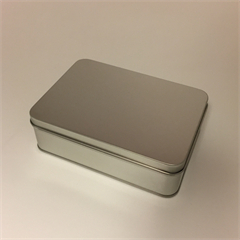 Our tin boxes are easily recycled, but we find they're rarely discarded. People seem to find another use for them, even if just to look at. Just as the packaging of an email determines if you open it or not, so too does the packaging of your product, corporate gift and promotion determine the return on your investment.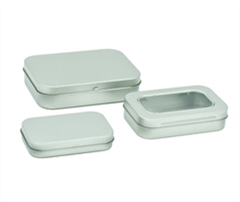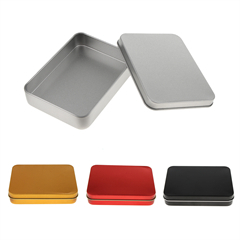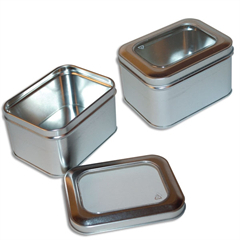 With a customized tin box, you can make sure your branded message lasts long after the product inside has been used or consumed. Browse our range of rectangular tin packaging containers, perfect for packaging a variety of items including gifts, t-shirts, coffee, sweets and promotional products.