Oil tin that is, barrels for holding oil, are generally made of iron sheet or plastic material and made into a cylindrical shape. They were originally invented by the Germans on the eve of World War II. They were mainly used to carry important military materials—gasoline. It can be said to be a typical war product. It includes :
How to prevent oil tin?
The storage function of oil tin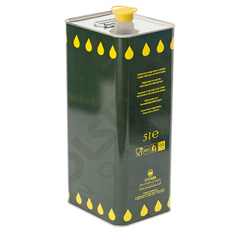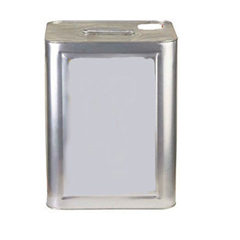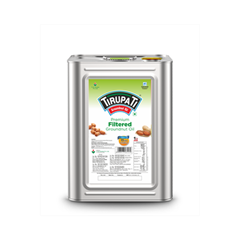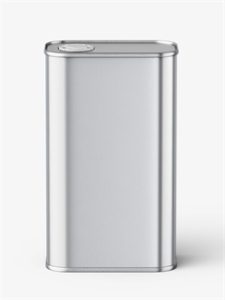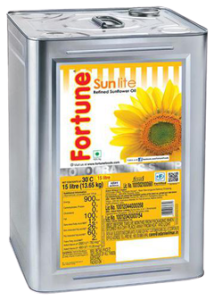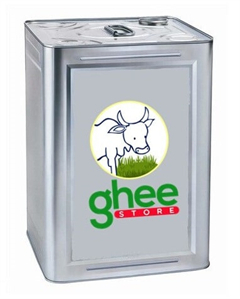 How to prevent oil tin introduce.
1. Make sure that the oil drum has its own suitable lid and is well sealed.
2. Regularly check the oil drum for corrosion, bumps, defects, dents, and leaks. Put the defective oil drum in a separate secondary packaging drum or spill emergency drum.
3. Make sure that the drum and its contents are compatible. For example, don't put acid in ordinary iron buckets or put solvents in plastic buckets.
4. Accurately identify waste oil drums.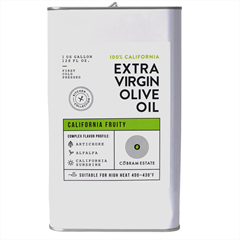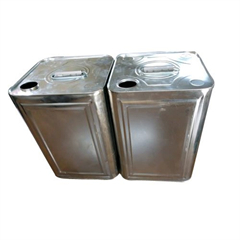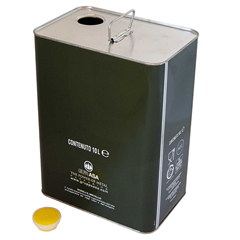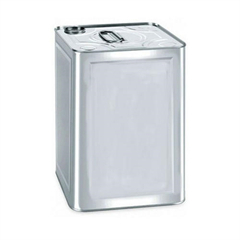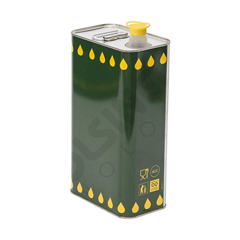 The storage function of oil tin introduce.
1. If the oil drum is to be placed outdoors, it must be ensured that rain does not enter. In the above-mentioned secondary containment measures, use waterproof raincloth to wrap the leaking tray, the leaking platform, and the IBC leaking tray, which can achieve the purpose of preventing rain, sun, and preventing insects and birds from entering the packaging container.
2. The fixed open-air storage yard must meet the requirements of the "Code for Fire Protection Design of Buildings" and other relevant specifications.
3. Items that may explode, burn, decompose and deteriorate after exposure to water, dampness, sun exposure and dust pollution, Long-term storage in the open air is not allowed.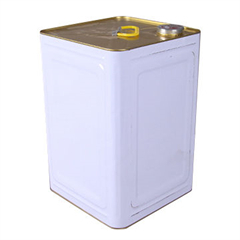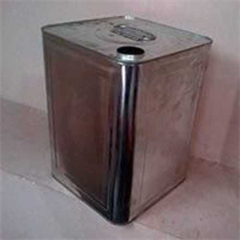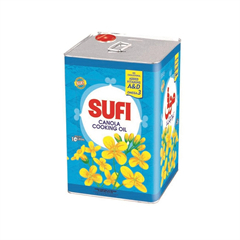 4. The open-air storage yard should be equipped with a stacking platform, and its height from the ground should not be less than 0.3m.
5. There should be no less than 3m passage between the stacks.
6. There are open drainage ditches or concealed ditches around the storage yard and protective enclosures column.
7. The setting of the stacking platform should also follow the principle of conflicting, different fire-fighting methods, and no mixed storage.